One of the biggest mistakes teachers make when approaching race and racism issues in the classroom is pretending like they don't exist. Although I assume positive intentions behind statements like, "I don't see color", or "I am colorblind," those statements and corresponding actions are actually counterproductive to the process. Race talk can be uncomfortable, but it is necessary in order to address the issues we have plaguing our nation today. Teachers need to be trained and supported with cultural competency PD so they feel confident in addressing issues in the classroom. I can recall a school I worked in and a teacher brought a concern to me regarding race. The teacher, who was a white female, spoke to me in confidence about an interaction between several students in her class. As an African American man, my upbringing and experiences differed some from my teacher colleague which actually worked in our favor. The teacher told me that an Asian American student told her that she wanted to be white like the majority of her classmates. She also said a few students in the class asked her why her eyes were slanted. What is most alarming to me is the thought that the young Asian American girl wanted to be white. She clearly was feeling indirect pressures from her experiences in school to change, which is a problem. The statement about her slanted eyes came from a stance of natural curiosity in my opinion, which is common among students. My teacher colleague and I both felt we needed to do something to address this, so we decided to do a diversity talk with the kids.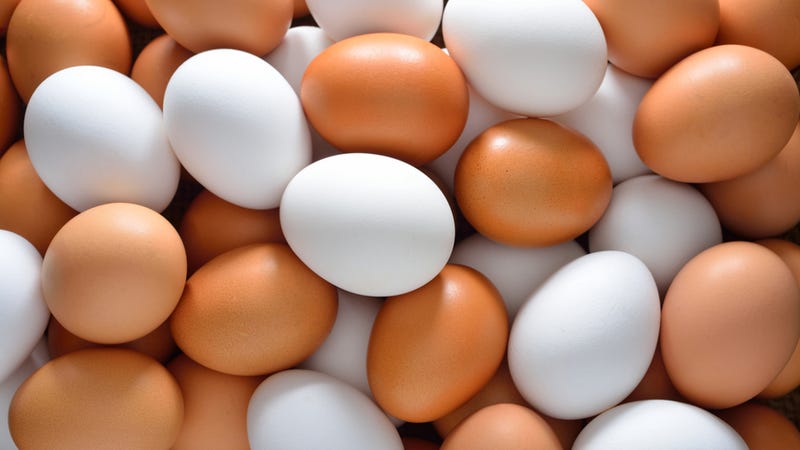 I came to her classroom and we cracked a white egg and brown egg into two clear glass bowls. We showed the students the identical makeup of the two yolks and related it to our human genes. The reality is the exteriors may differ, but we are the same inside. We also encouraged students to ask questions, embrace differences, and celebrate diversity.
Racism is a learned characteristic.